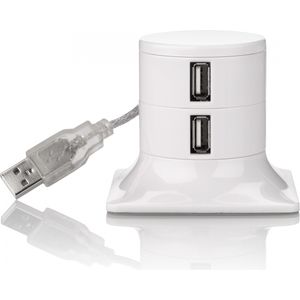 Attractive hub with 4 ports. The upper sections of the Tower rotate to allow easy connection of all USB peripherals.
Compatible with both hight speed USB 2.0 and USB 1.1 specifications.
Non-slip base to ensure hub is kept firmly in place on the desk without marking delicate surfaces.
Glossy white and blue available.
Great print area on top of item.
OLD58 USB Hub, 4 port - Tower
FROM

£2.96
Loading...
Loading...