Product Detail
USB Charger Pokkit Duo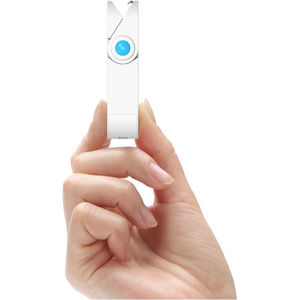 The thinnest plug on the market only 18mm! The Pokkit has 2 USB ports for simultaneously charging your devices via the 3 pin socket .The sleek plug folds flat for travel ensuring your other devices won't get scratched. AC input 100-240Vac AC max output AC125V – 3A/AC250V-3A. USB max output 5 Vdc – 3.4A. Worldwide patent pending. RoHS, CE and FC certified.
OLD438 USB Charger Pokkit Duo
FROM

£9.84
Loading...
Loading...