Swiss Peak wireless 10W charger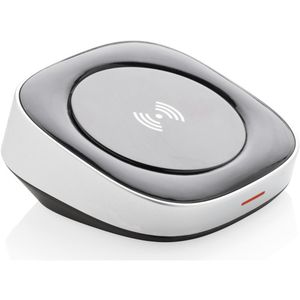 Charge your mobile devices without connecting a cable. Just place your mobile phone on the soft pad and wait for the charging notification to appear. The charging pad supports 10W charging to charge your phone twice as fast as most wireless chargers in the market. With soft top material to make a perfect cushion for your mobile phone and for optimal grip. Wireless charging compatible with Android latest generations, iPhone 8, 8S and X. Input: 5V/2A. Wireless Output: Output: 9V/1.1 10W.
P308.96 Swiss Peak wireless 10W charger
FROM

£30.68
Loading...
Loading...