Product Detail
Stress Wide Screen TV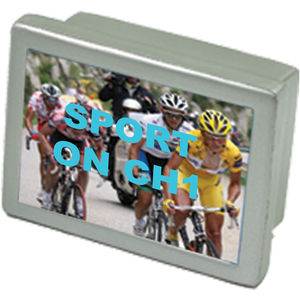 This stress wide screen tv silver is just one of many in our huge range of promotional electrical stress shapes that will be sure to spark your promotions to life! Ideal for electrical stores, energy providers and many more of your bright promotional campaign ideas.
S0618 Stress Wide Screen TV
POA
Loading...
Loading...