Product Detail
Stress Trolley Keyring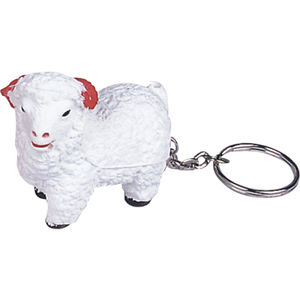 This trolley keyring stress reliever is a fantastic way of getting your message across and making a big impact at a low cost. This stress trolley keyring will be sure to give your customers a healthy appetite for your services and products.
S1738 Stress Trolley Keyring
POA
Loading...
Loading...