Product Detail
Stress Snowman Keyring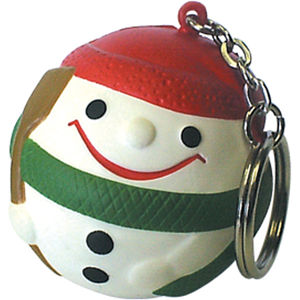 Your customers will love this snowman keyring stress reliever, it is just one of our extensive range of seasonal shapes that are ideal for festive celebrations. The stress snowman keyring combines an element of fun and value for money.
S0896 Stress Snowman Keyring
POA
Loading...
Loading...