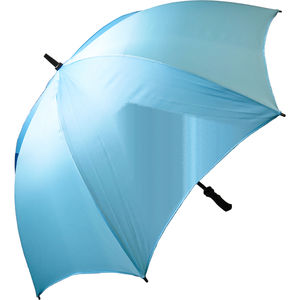 Sturdy 16mm fibreglass frame with high quality ergonomic spring loaded tip cup.
Stormproof fibreglass ribs for increased flexibility and stability in windy conditions, shorter 'snub nose' spike, safety button opening mechanism, ergonomic rubber coated pistol grip handle with intergrated spring loaded tip cup and decal option.
1PSD Spectrum ProSport Deluxe
FROM

£15.54
Loading...
Loading...