Product Detail
Sonic Bluetooth Speaker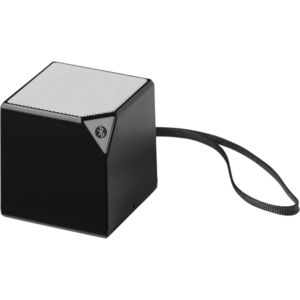 Sonic Bluetooth Speaker with built-in microphone. Portable Bluetooth speaker with internal, rechargeable battery which provides up to 3 hours of playback. Built in microphone allows for hands free calling and conference calls on the go. Speaker can be synced by Bluetooth or connected with 3.5mm audio cable. Audio and charging cable included. Packed in a white gift box with a manual. Plastic.
13417900 Sonic Bluetooth Speaker
FROM

£13.54
Loading...
Loading...