Product Detail
Seneca Wooden BT Speaker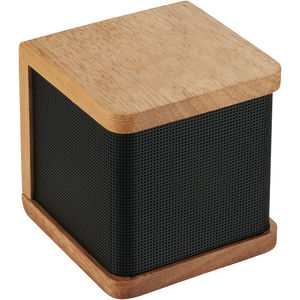 The Seneca Bluetooth Speaker is made from real Mahogany wood and has an excellent sound quality. Power output is 3 Watt and it contains a 400 mAh lithium polymer battery. Includes a Micro USB charging cable and a 3.5mm auxiliary cable. Bluetooth working range is 10 metres (33 feet). This speaker allows you to enjoy up to 3 hours of music at max volume on a single charge. Supplied in a white Avenue gift box.
10830400 Seneca Wooden BT Speaker
FROM

£18.68
Loading...
Loading...