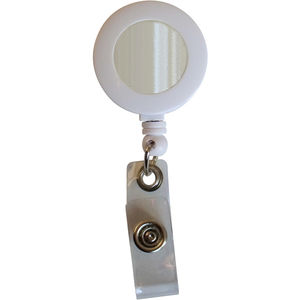 Pull Reels are an excellent way to display security passes and use swipe cards with ease.
Option of direct print or a custom decal.
Single colour up to full colour print.
Available in a range of standard colours and shapes.
PPR Plastic Ski Pass Pull Reel
FROM

£0.50
Loading...
Loading...