Product Detail
Phone Screen Cleaner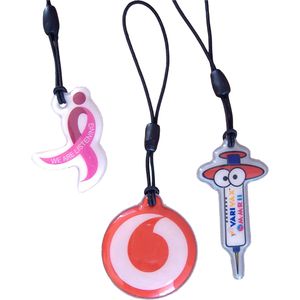 Welded pvc phone charm, with microfibre back for cleaning phone screens or other small lcd dispays. The front is reverse printed so that it does not wear off, and these can be made in any bespoke shape.
PSC30 Phone Screen Cleaner
FROM

£0.30
Loading...
Loading...