Product Detail
Neoprene Eyewear Retainer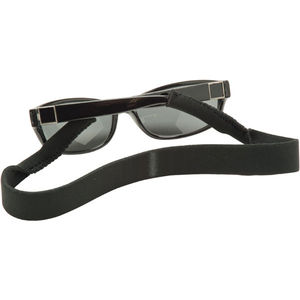 Promotional sunglasses retainer manufactured to order in fashionable stretchy neoprene. Range of factory standard material colours available. The arms of the glasses are slotted through the neoprene retainers to enable the wearer to hang them around their neck.
NEOGLR Neoprene Eyewear Retainer
POA
Loading...
Loading...