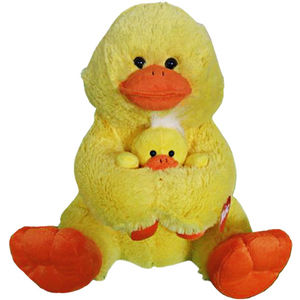 Cute or cuddly, short or tall, fiery or ferocious, hairy or bald... your choice.
From only 500 pieces design your own high quality handmade plush characters.
All are made with tender love and care from high quality specialist fabrics designed to feel soft to touch. Fully tested to CE compliance.
This is a great way to impress all your customers!